Webinaire & conférences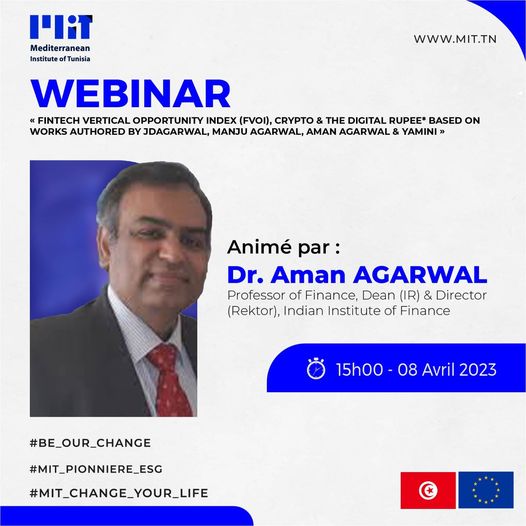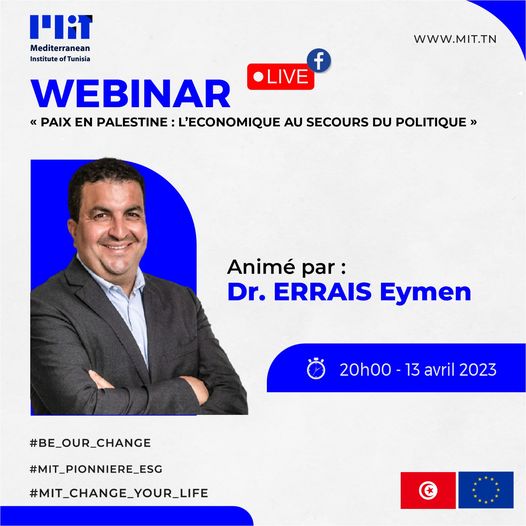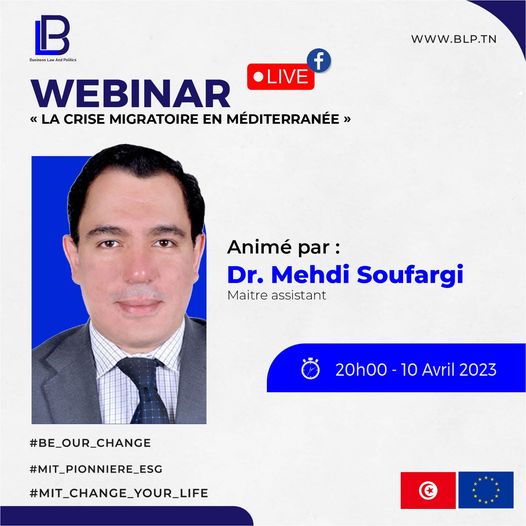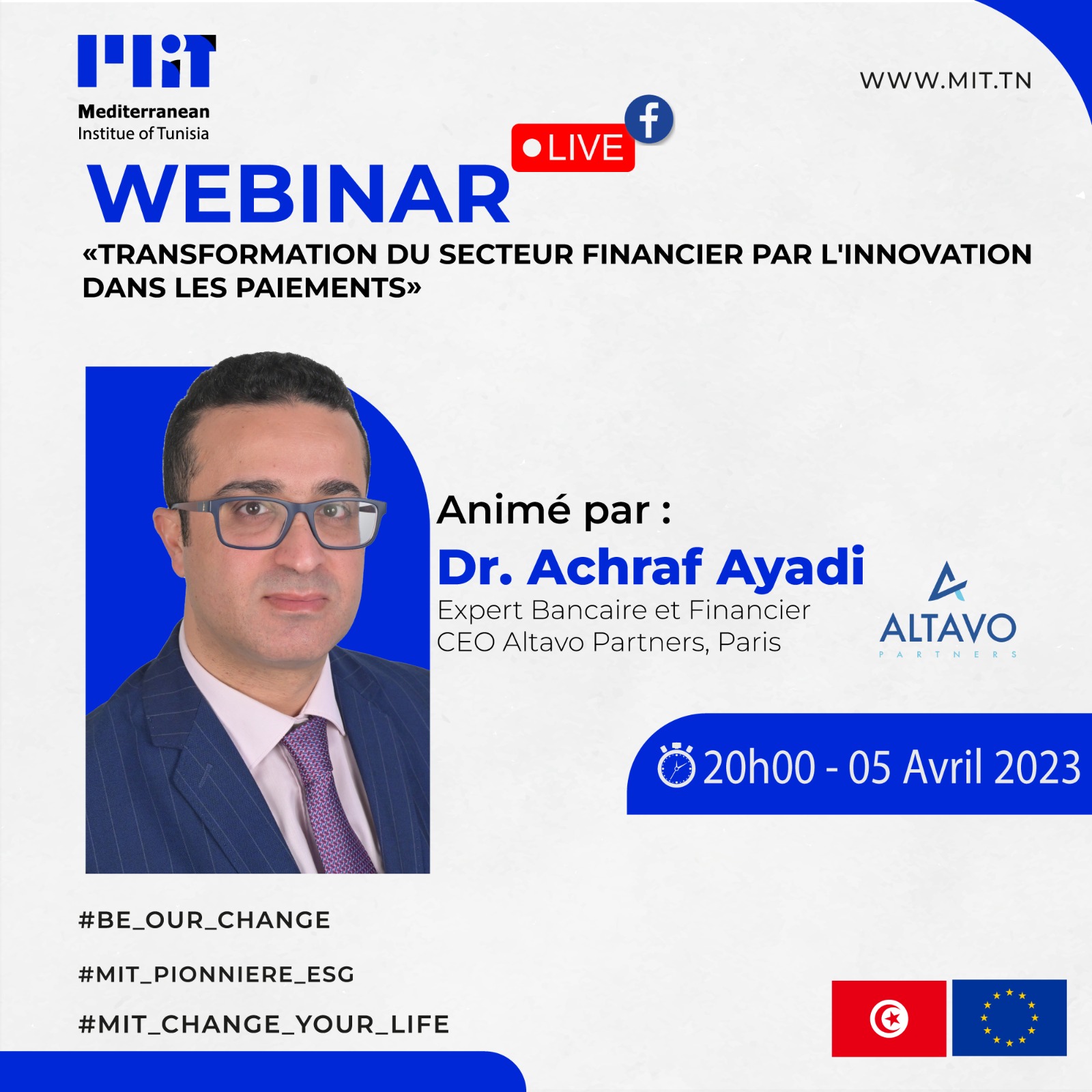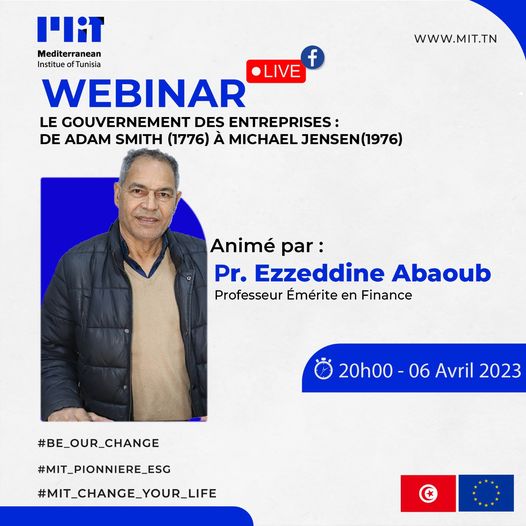 Journée de Recherche et innovations : MIT invite des présidents d'universités internationales : Cambridge, Canada, France et des professeurs chercheurs
Liste des invités et experts Internationaux de Cambridge et Canada et au workshop Journée Recherches MIT du 17 Mars 2023 :
-PROFESSOR RICHARD LI-HUA, CONVENOR OF United Nations UNAI-CAMOT WORLD
-PR. RICHARD LI-HUA, ELITE INNOVATION COLLEGE CAMBRIDGE, UK
-Pr. Moulines (IA) , Professeur Intelligence Artificielle, Ecole Polytechnique Paris, Membre de l'Académie des Sciences ; France
- PR. AHMED FRIAA, Former Dean of ENIT Tunis, FORMER MINISTER OF EDUCATION, TUNISIA
-PR. MONDHER BELLALAH, MEMBER OF THE SCIENTIFIC COUNCIL OF THE MEDITERRANEAN GROUP, CONSULTANT INTERNATIONAL, HEC PARIS ET UNIVERSITÉ- PARIS-DAUPHINE,
-MS MOUFIDA BARBOUCH, SPECIALIST EN NEUROSCIENCES, France
-PR. YINSHAN TANG, VICE DEAN OF HENLEY BUSINESS SCHOOL, READING UNIVERSITY, UK
- PR. GUY LIU, HEAD OF PHBS, UK
- PR. LUCY LU, INCOMING PROVOST AND DEPUTY VICE CHANCELLOR OF ARDEN UNIVERSITY, UK
- ING. ANOUAR FRIAA, FRAMEWORK OF TUNISIAN EDUCATION AND INNOVATION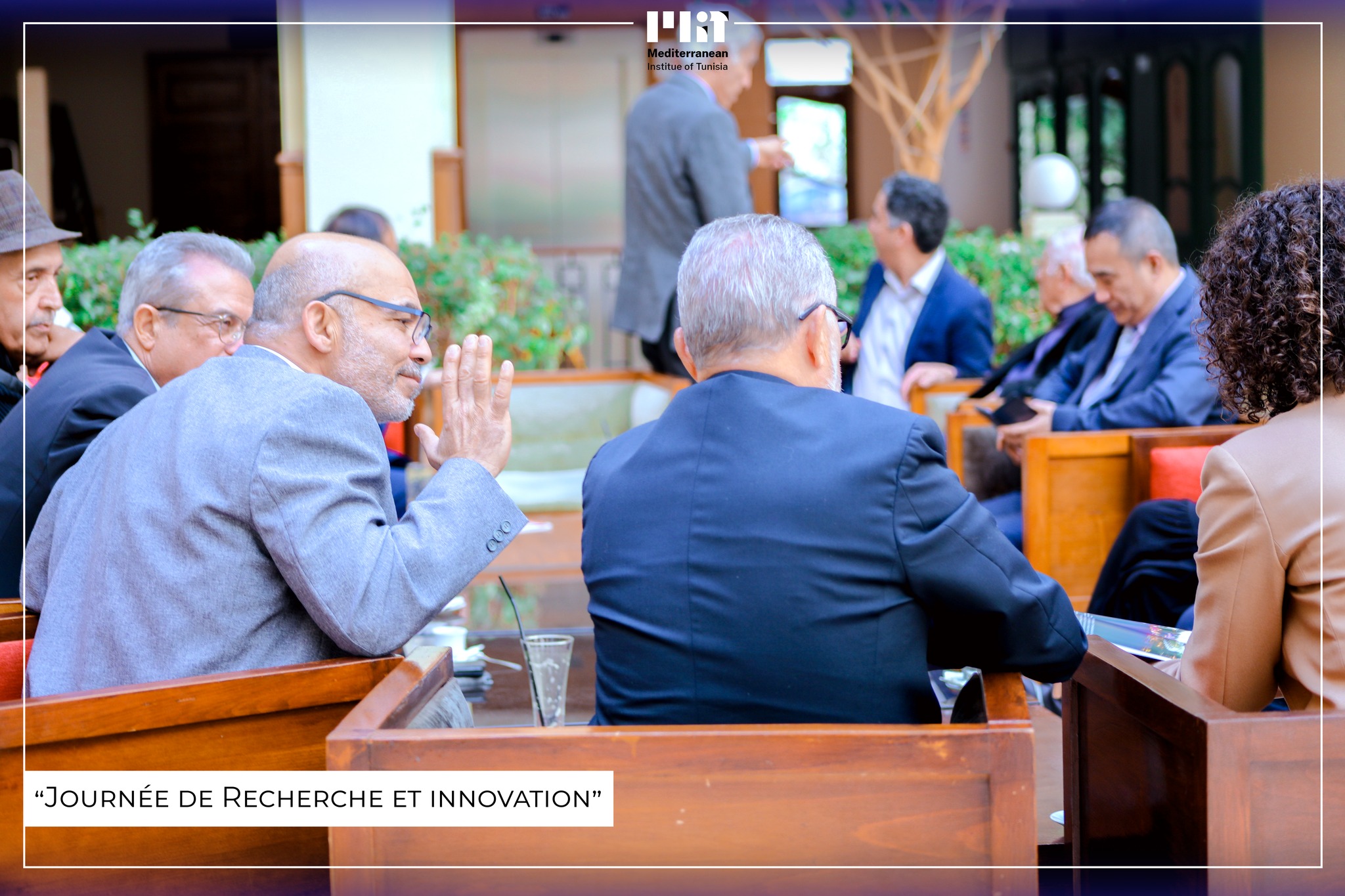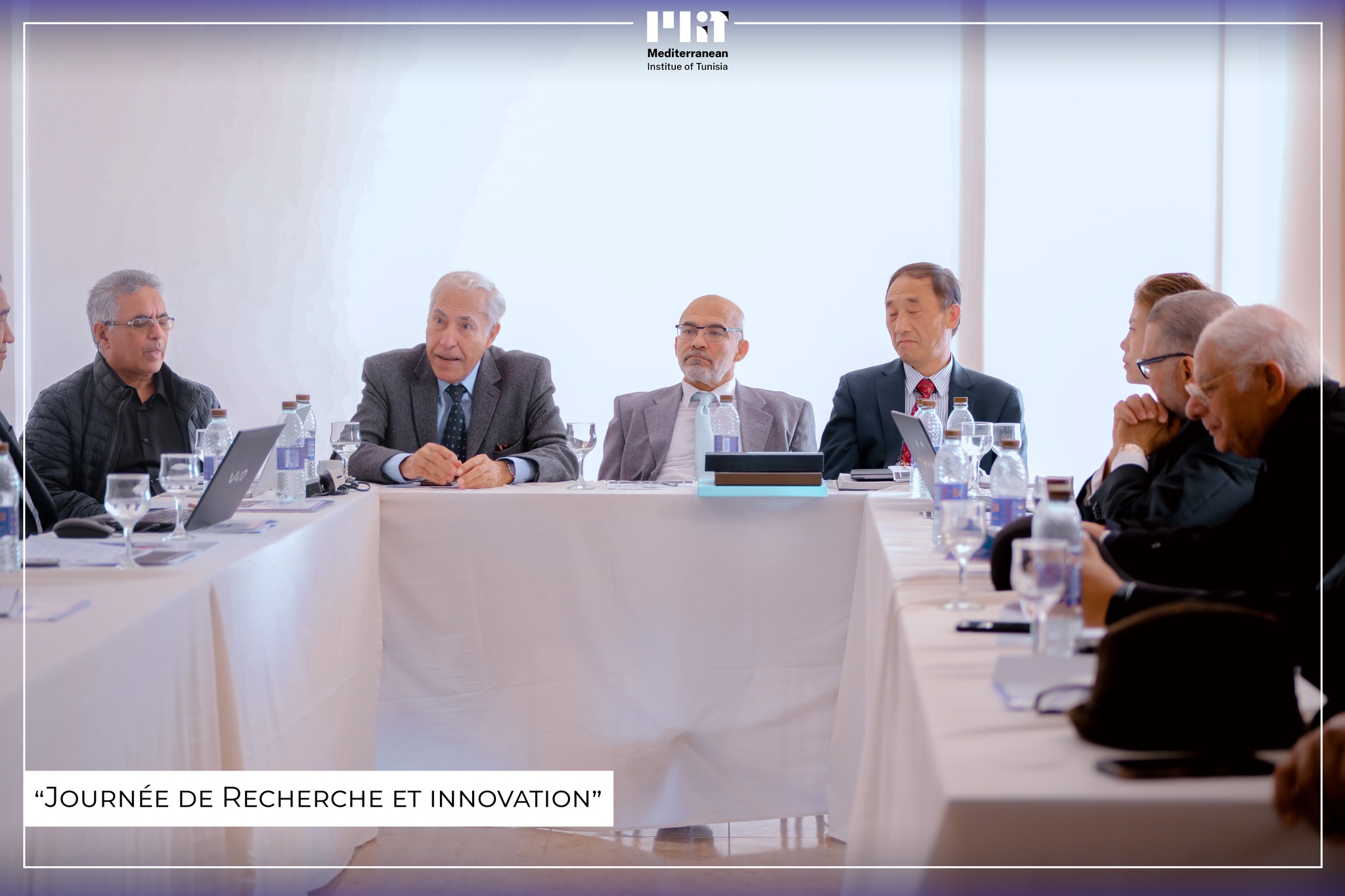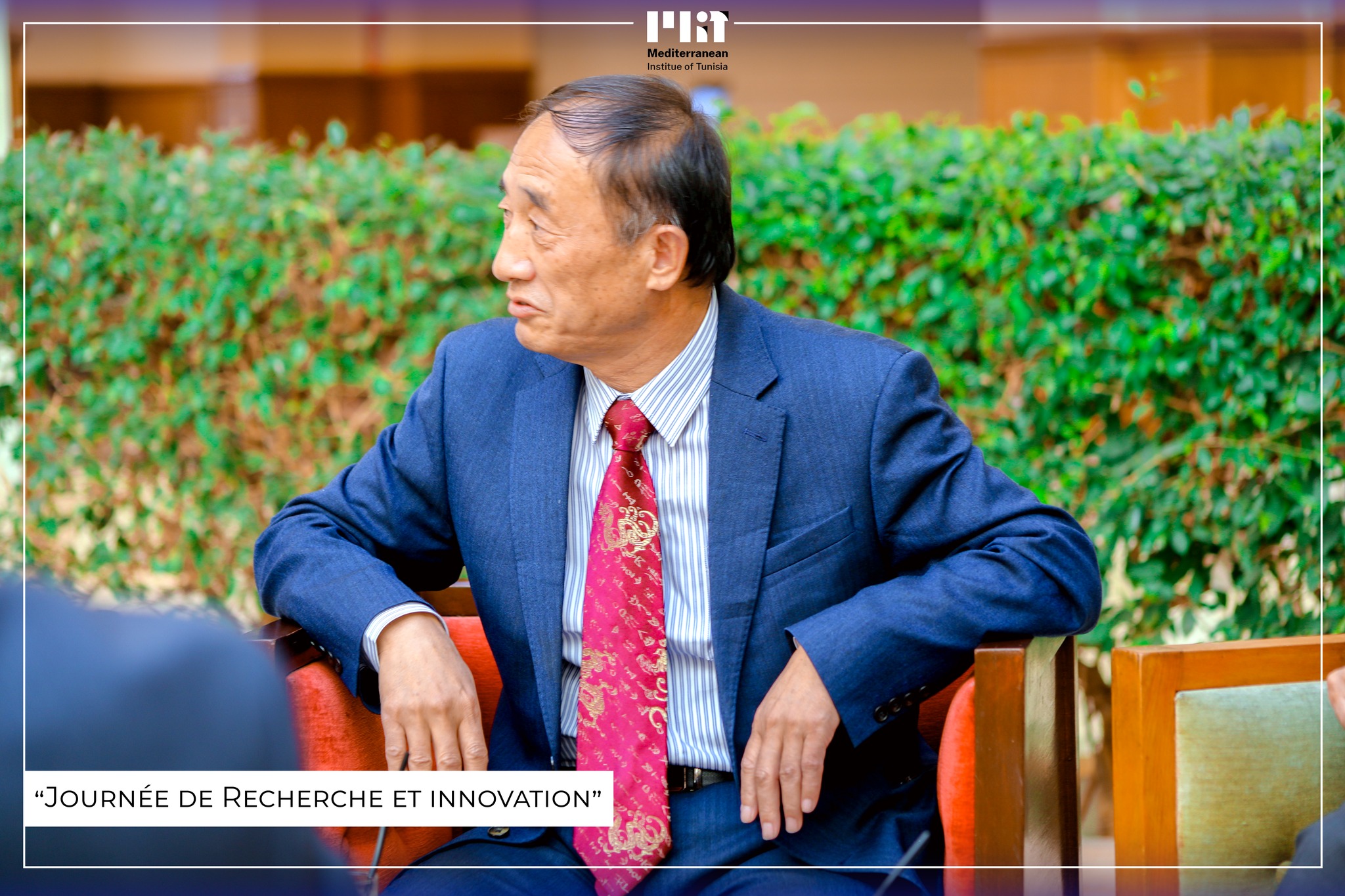 Videos de journée de recherche et d'innovation
La 15ème édition des journées de l'Entreprise à MIT Fondation dont l'objectif est de faire découvrir aux étudiants l'entreprise, son organisation et ses métiers et de les accompagner dans leur choix de stages et d'embauches . Cette journée a réuni plusieurs chefs d'entreprises dans différents domaines.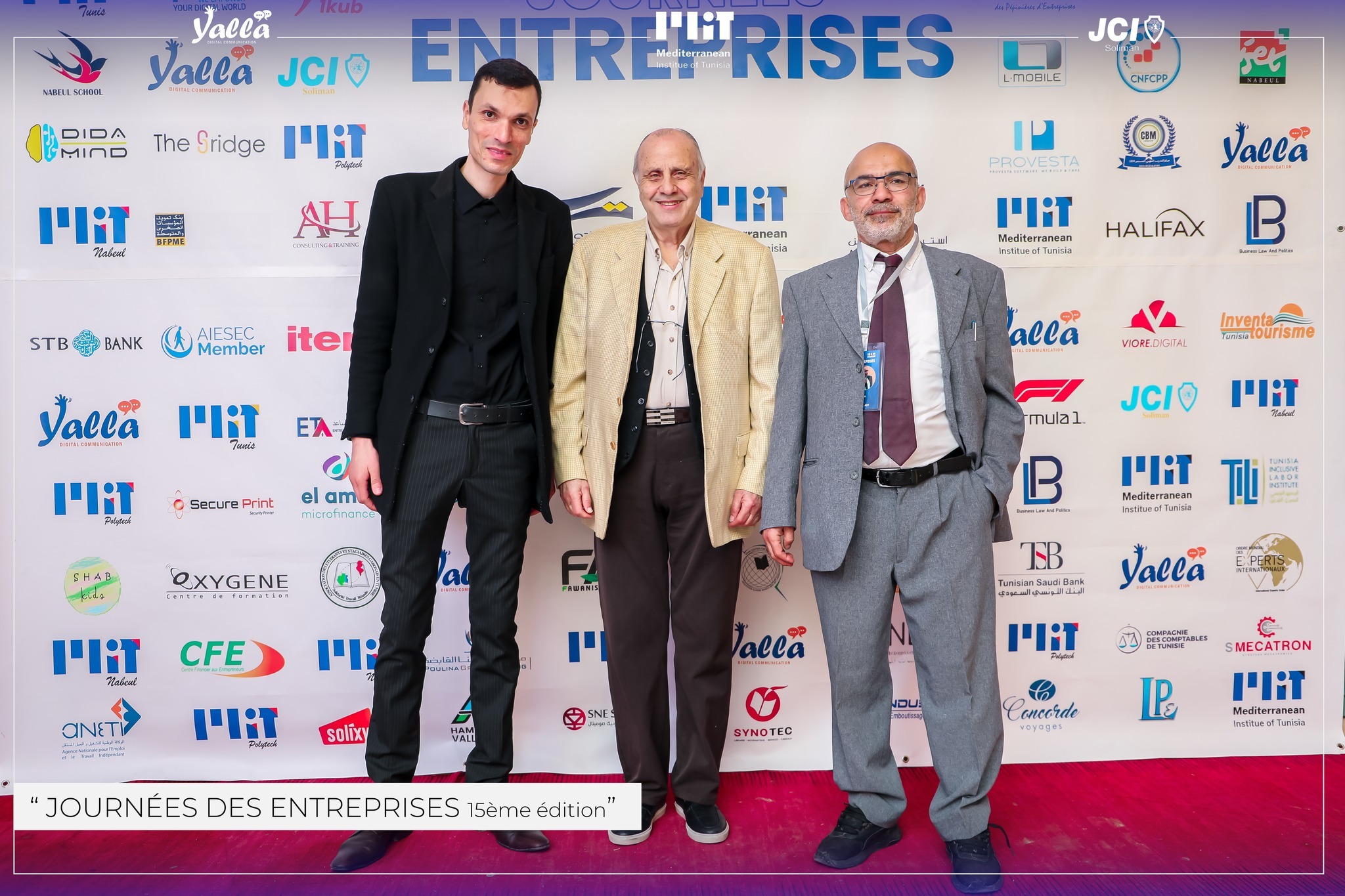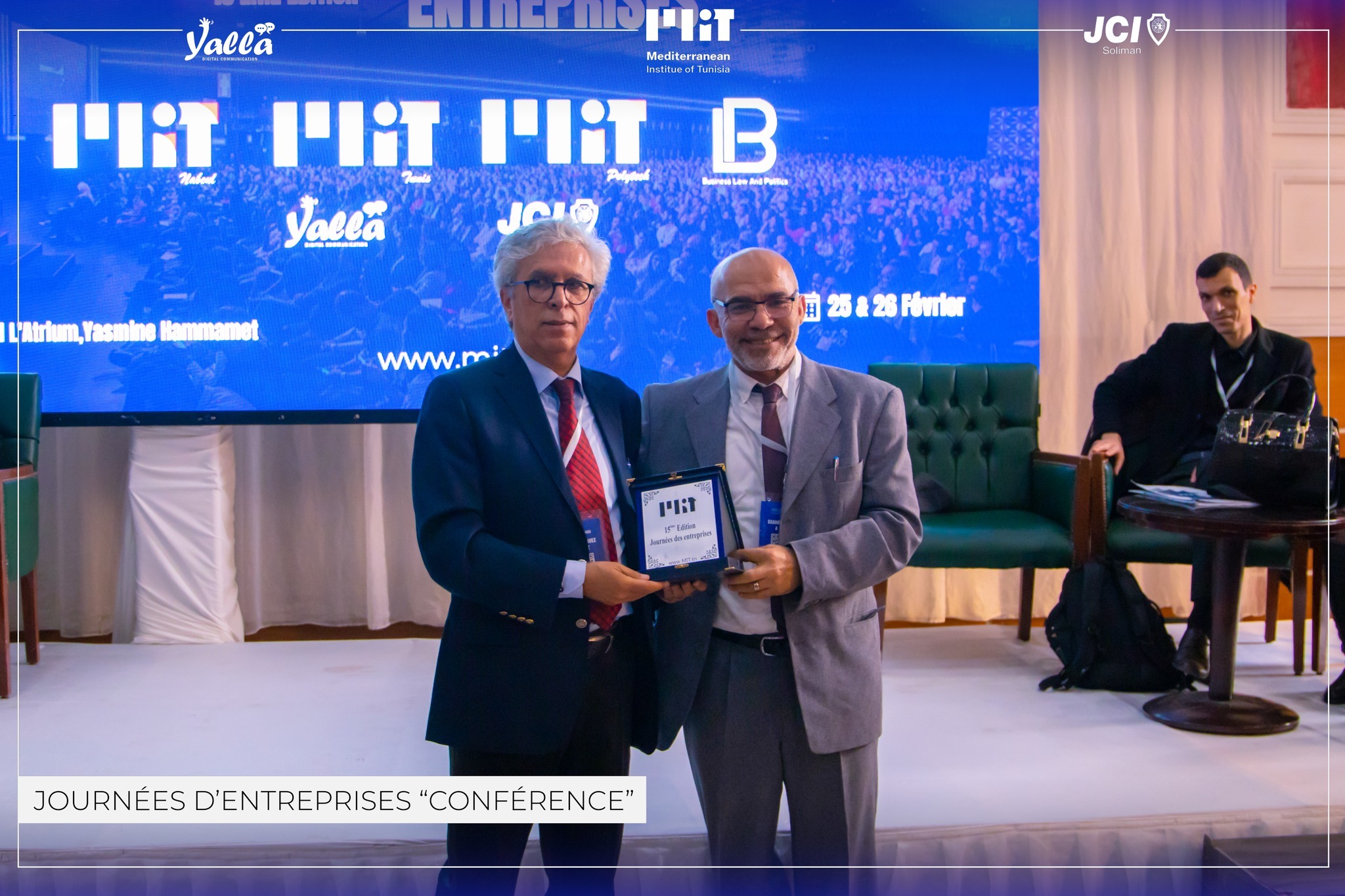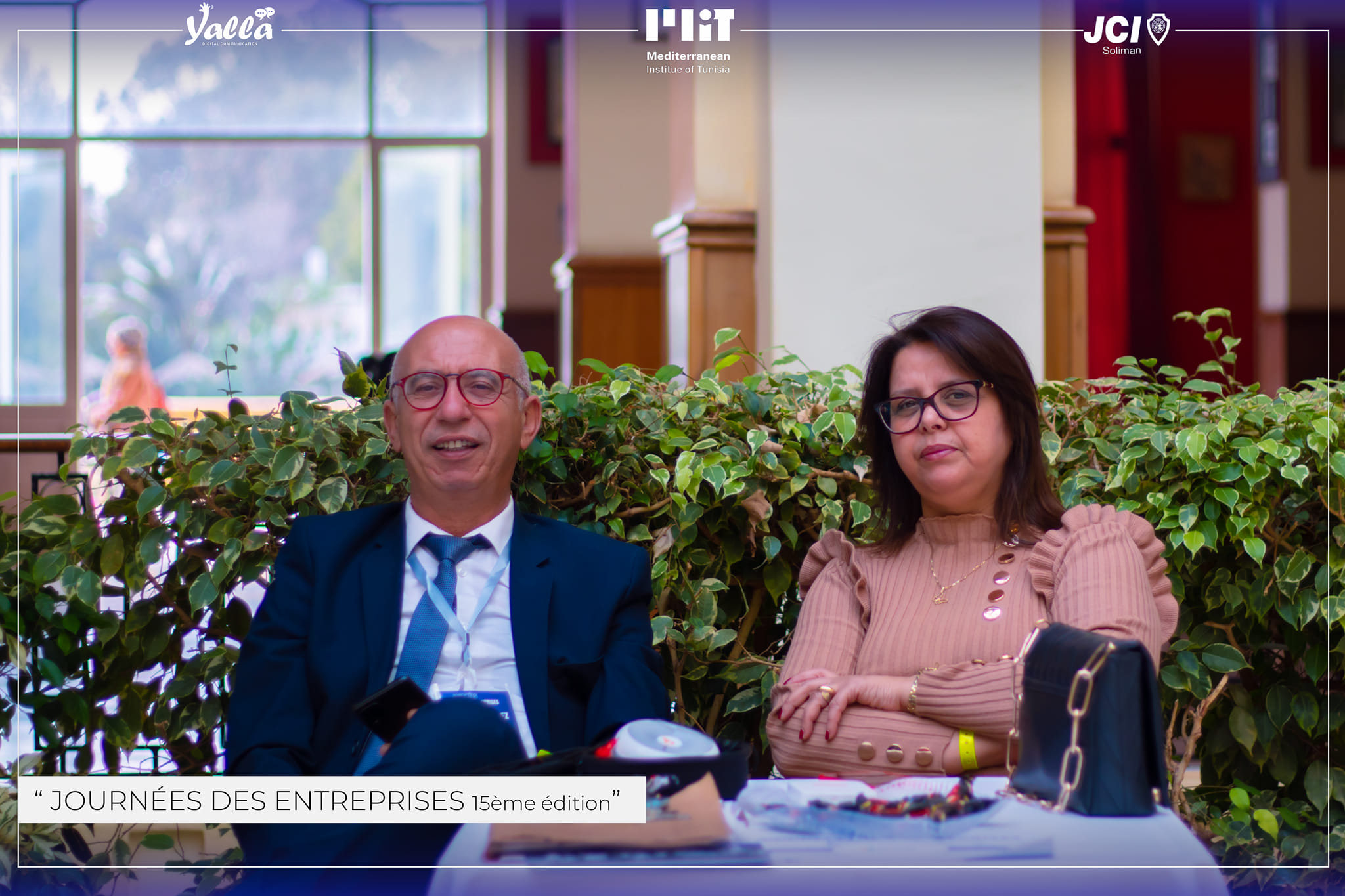 𝟏𝟑𝐭𝐡 𝐈𝐧𝐭𝐞𝐫𝐧𝐚𝐭𝐢𝐨𝐧𝐚𝐥 𝐅𝐢𝐧𝐚𝐧𝐜𝐞 𝐂𝐨𝐧𝐟𝐞𝐫𝐞𝐧𝐜𝐞, 𝐈𝐅𝐂𝟏𝟑, 𝐓𝐔𝐍𝐈𝐒𝐈𝐀,
𝟏𝟑𝐭𝐡 𝐈𝐧𝐭𝐞𝐫𝐧𝐚𝐭𝐢𝐨𝐧𝐚𝐥 𝐅𝐢𝐧𝐚𝐧𝐜𝐞 𝐂𝐨𝐧𝐟𝐞𝐫𝐞𝐧𝐜𝐞, 𝐈𝐅𝐂𝟏𝟑, 𝐓𝐔𝐍𝐈𝐒𝐈𝐀, ISFBI 2e édition, en tant que 13e IFC, IFC13
vous voulez étre un commentateur ou un président d'''une session.
Veuillez trouver le formulaire d'inscription.
Vous pouvez également vous inscrire le jour de la conférence.
vous pouvez vous inscrire et présenter à la conférence ou en ligne
pour plus d'information :
+216 23 451 862 /+33 7 66 58 20 59

tbibskander93@gmail.com /
mondher.bellalah@gmail.com
website :https://www.ifc.org
https://www.ifc.org
About the IFC12 International Conference and the CITI Unit
www.ifc-tunisia.com
The Mediterranean University with the REMEREG Network co-organized 12 international IFC conferences. It has also just created the CITI research unit in collaboration with MIT Polytech; in May 2020 within the Private Mediterranean Faculty of Tunis. The research themes of the CITI Unit are centered around smart technologies and all that is smart applications. We try to approach these themes by mixing a theoretical approach and a practical approach based on computer tools. We try within the framework of the works of CITI to take into account the medical and industrial concerns in the choice of the strategic objectives.
Research activities
Widely open to its socio-economic environment, MIT Tunis has never ceased to work to encourage sustainable development and be in harmony with the challenges of globalization. The rapprochement between the university and the national and international economic sector is now an objective reality, a challenge, a strategy of MIT Tunis for the implementation of promising projects..
MIT Tunis' desire to open up to the world has today resulted in CHALLENGE days, OPEN HOUSE DAYS, CAREER DAYS and SUCCESS STORY DAYS.
MIT Tunis aims to build bridges for exchanging experiences and skills but also improving teaching methods, boosting scientific research and building a solid and lasting cooperation network.
Challenge COVID 19
In response to the COVID-19 pandemic facing the whole world, the Mediterranean University (UM), faithful to its values ​​of solidarity and sharing, has implemented a vast action plan for its institutions. members and its partners.
Among the scheduled actions, UM is offering a call for outstanding national projects with an accelerated and simplified submission, evaluation and selection process intended to support the many pandemic-related initiatives that are hatching in a highly responsive university space, ingenious and responsible, which relies on collaborative networks of particularly creative and innovative students, teachers and researchers.
The call for international projects is aimed at teachers, researchers, technological players, and innovative companies, who wish to develop applications or prototypes that can limit the impact of Covid-19.
The results obtained after the deliberations of the Juries on the 32 projects proposed. It emerges 11 winning projects; who continue to benefit from the support and funding of UM until implementation and transition from an application or a prototype to reality.
This challenge presents in a simple and didactic way, the research methodology, the driving values, the success factors, which reflect the excellent quality of the projects and the vision of excellence of the UM.
Booklet of challanges Volume I: View & downloadr
Find out more about the covid-19 challenge
Open days
The Mediterranean University (UM), organized its annual event: The Virtual Open Days (JPO) which took place on May 6, 7 and 8, 2020. This event is part of the affirmation of the positioning of the Mediterranean university in the digital ecosystem in Tunisia and consolidates the bridges between training, scientific research, business and society.
The JPOs are a strong moment to get to know our school and a good opportunity to see beyond the websites and social networks, the institutional brochures which present the radiant reality of the Mediterranean polytechnic school.
Download open day booklet
Business & Innovation Days
The Trades and Innovation Days took place on May 13, 14 and 15, 2020. This event aims to provide information on trades, based on testimonials from professionals.
Advisors and professionals were available to answer all questions
Livre des journées des métiers et de l'innovation 2020
Download Innovation Project booklet
5 .Challenge II
The Innovation Challenge in "Smart Applications and Process Automation" emphasizes the transversality of the creative sector and its ability to promote innovation, especially in these times of crisis. It associates professionals, entrepreneurs, organizations, start-ups, developers, companies…. in order to determine the mechanisms, tools and solutions to support and promote all sectors and their actors, best support creative entrepreneurship, shape innovation and promote collaborations through networking in its moments of crisis. This call for papers: "Smart Applications and Process Automation" from the Mediterranean University will invite innovators to propose new and practical ideas and solutions with potential for expansion and scaling up. We want to promote the greatest mobilization of skills innovators in the world to rethink skills development and lifelong learning to help build the future of work we want!
Submission of applications from June 8 to September 05, 2020
The three best projects selected by the jury will be awarded a prize which will be used for their development.
6.Journée De L'Insertion Professionnelle Et Entreprenariat Le 12/03/2022
Cette journée d'échange aura un impact important et permettra de faciliter l'insertion professionnelle des futurs diplômés de MIT.
voir & lire Article 1
voir et lire Article 2